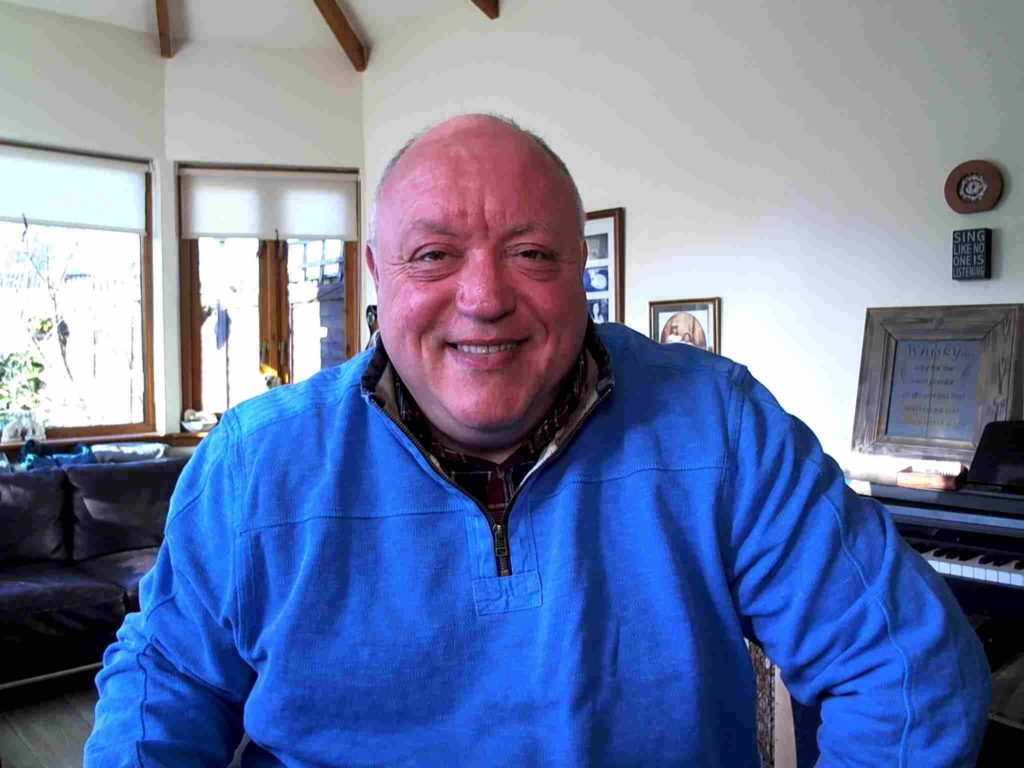 My Approach
I'm a professional voiceover artist and I create voiceover work for most genres of work including, e-Learning, 'explainer' videos, audiobook narration, corporate & commercial, Youtube, podcasts and film. I'm here to help you get the very best from your project and I'll always work hand in hand with you until it's done!
"I love what I do…"
I have a deep, rich, engaging British voice which can be conversational, educational, informative and warm along with warmth, wisdom, gentle or firm authority and 'guiding'. Equally it can be enthusiastic, upbeat, motivational and teaching or it can be dry, droll, self deprecating, sarcastic, melancholy, sombre and sad. I can even do 'voice of God/live announcer work – like Peter Dickson the well known voiceover artist who does the live announcing for the 'X' Factor. Check out my portfolio page for samples of projects I've been involved in.
I've been involved with recording and performing, one way or another, since I was about 15 (thought I was going to be the next 'rock god'!) Surprisingly, despite singing lessons I've yet to reach that particular goal! I've been a session musician, sound engineer and music shop owner. I've also spent a huge amount of my life showing others how to speak in public to various audience sizes and how to present at all levels – from a small room size to auditoriums, from classrooms to webinars.
I'm an approved narrator for Amazon, Audible and iTunes. I work directly with you the client, or through a number of professional voice agencies. I have had training in public speaking and dramatic reading. Furthermore I am qualified in teaching/training course preparation. I am also TEFL qualified (Teach English as a Foreign Language) for business – I teach foreign businessmen and business students the language skills of the boardroom down to the shop floor!
Next Steps…
I love what I do! Speaking about your project and discussing your needs – big or small is genuinely fun for me! Call me to discuss, tell me what you need and I'll only ever give you 100%